Connect with us
Teacher Information Pack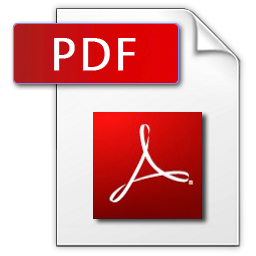 FAR Labs Teacher Information Pack
Media Releases
Media Release 20th May 2020: Free science, done remotely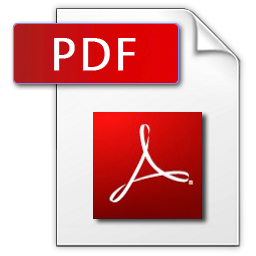 Media release 23rd October 2013: Remote control physics labs in school classrooms
Videos
Dr. David Hoxley introducing the FAR Labs project at the SEMS Outreach Day, held at Quantum Victoria, August 14, 2013.
FAR Labs project coordinator Guido Cadenazzi presenting to Year 11 students at the Synchrotron Science day, held at La Trobe University, Wednesday August 21, 2013.
Year 11 students from Penleigh and Essendon Grammar School present an instructional video on how to draw a picture on a human hair, 4 October 2013.